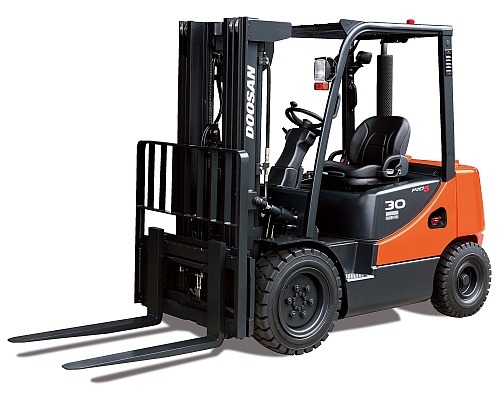 If you're based in Coventry and you're looking for a reputable forklift dealer that offers a wide range of servicing, look no further than West Mercia Fork Trucks. Our friendly, experienced team are here to help you with all manners relating to both brand new and used forklift sales, forklift hire, and forklift servicing.
If you want forklift sales and hire Coventry businesses rely on, you need West Mercia Fork Trucks.
Forklift sales and hire in Coventry
At West Mercia Fork Trucks we're proud to offer a wide selection of both new and used forklifts, available for either hire or purchase. We always have a broad selection of new, used, and reconditioned forklifts for our customers to choose from – all of which offer the same peace of mind about reliability and usability.
West Mercia is also a Doosan dealer – with a range of forklifts from the Doosan range available for you to come and explore. Our strong partnership with Doosan allows us to offer our customers access to the best pricing and maintenance plans possible, ensuring that your forklift keeps working as you want it to.
If you're purchasing, we can offer you flexible hire contracts ranging from a single day to several years. All you need to do is visit our conveniently located Coventry showroom and discuss your needs with the West Mercia team.
Servicing and maintenance
A reliable forklift needs to be regularly maintained, but who do you trust to keep the wheels turning and your business on the go? The highly-trained mechanics at West Mercia can offer flexible service plans and peerless industry knowledge, to ensure your forklift is as reliable as possible.
As Doosan dealers, naturally we have intimate knowledge of the entire Doosan range, however, we have extensive experience in maintaining all manner of forklifts from all major manufacturers.
Our engineers are fully mobile, meaning that your forklift doesn't need to leave your premises to stay as reliable as possible. Whether it's for routine servicing, or to help you get your machine repaired after a breakdown, we will come straight to you. Wherever you are in Coventry, you can be sure of a rapid response.
With our considerable experience, technical qualifications, and flexibility, we offer a forklift servicing that's second to none.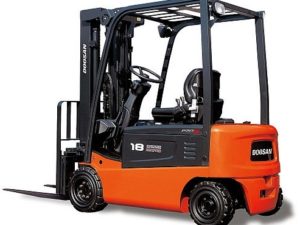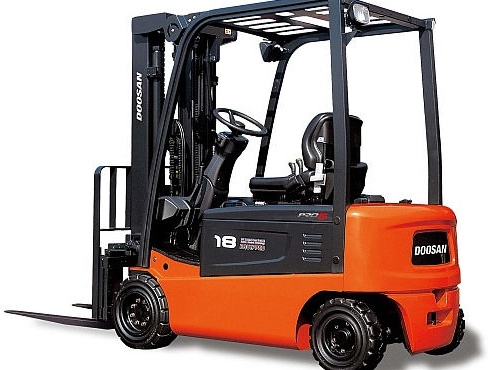 Get in touch
If you're interested in hiring or purchasing a new or used forklift, or you want a forklift maintenance service you can rely on, contact West Mercia Forklifts today.