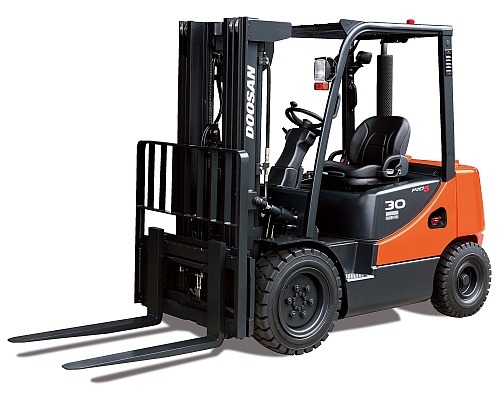 Are you looking for a dependable solution to your forklift truck needs?
West Mercia Fork Trucks
are ideally placed to help you out. We are a family-owned, local company that specialises in forklift sales and hire in Oxfordshire and the surrounding area. We are served well by our personal approach to customer service and our expert knowledge. We know that choosing the right forklift truck option can be a tricky task, so take a look at what we believe are the most important factors when choosing a forklift truck service:
Forklift sales and hire in Oxfordshire
The first step in finding your ideal solution is to do some research into whether you should buy a forklift truck or hire one. Here at West Mercia Fork Trucks we offer both forklift sales and hire in Oxfordshire, and can help you figure out which will benefit you the most. There are considerable tax breaks when you buy in bulk, which our team can talk you through. But the benefits of hiring are plentiful too, with the ability to 'try before you buy' ensuring you can thoroughly test out our state of the art models. Our teams in Oxfordshire are happy to talk you through our variety of hiring options, which include both short and long term, so you can be sure you will find something which suits you.
Take the next step: invest in top-range models
West Mercia Fork Trucks is renowned for having the best range of refurbished models in the area, and we love to show customers around. Our staff can talk you through the finer points of each model, and offer their expert advice when it comes to making that final choice. We also offer brand-new models, with a great range of Doosan forklifts available. We are excited by the new range of IC Counterbalance Trucks, and as a Doosan dealer can make sure you get the full manufacturer's warranty with every model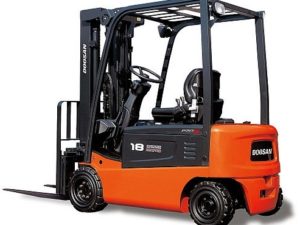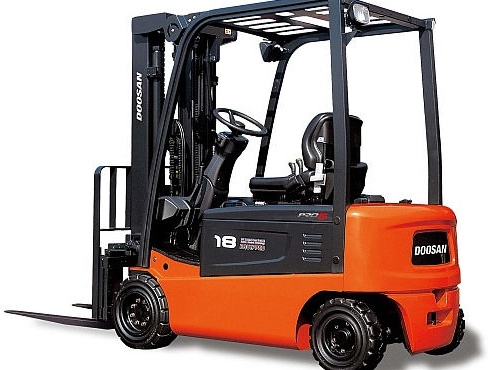 Keep it going: Servicing and repairs
At West Mercia Fork Trucks, we know that a machine is only as valuable as its last service, and we pride ourselves on offering the best quality service in the area. Always able to offer handy tips on how to look after your fork truck, our staff are also able to offer a repairs service. So get in touch today to discuss your options!