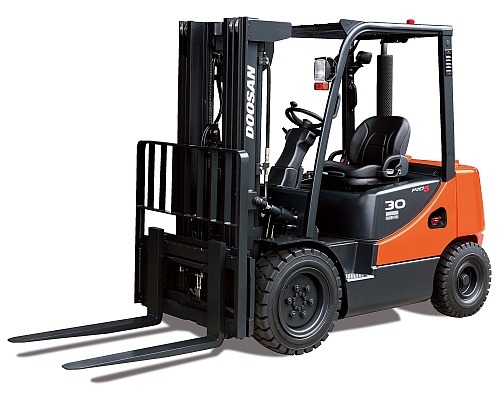 West Mercia Fork Trucks
is the dependable solution you are looking for in Shropshire. This family owned, local business is ideally placed to help you find the right forklifts for sale or hire in Shropshire for your company. With years of specialist experience and knowledge, our team are renowned for their personal approach to customer service. Take a look below for more information about forklift sales and hire Shropshire businesses can count on.
Forklifts for sale or hire in Shropshire
Here at West Mercia Fork Trucks, we know that forklift trucks are an investment for your company, and you want to make sure they are worth the money. That is why we lead the way in offering flexible options. So whether you forklifts for sale or hire in Shropshire, or are not sure yet, we will have something to suit you. With plenty of models available to see, our staff will be happy to talk you through the different ranges. We offer used and refurbished options as well, for those of you who want an environmentally-friendly choice. Our full range includes specialist Doosan models, and as a Doosan dealer, we pride ourselves on providing the manufacturer's full quality warranty.
Invest in quality: Warehouse equipment
Our staff are proud to be fully trained in the range of Doosan warehouse equipment. We are happy to talk you through it over the phone, or to show you around. Each Doosan model is manufactured to withstand decades of service, and is designed with a 'no nonsense' approach. These heavy duty machines are known for their durability, and our full range now includes both pedestrian and ride-on pallet trucks, as well as a variety of stackers and order pickers. Whatever your business needs, we have a solution, so pick up the phone and chat with an advisor today!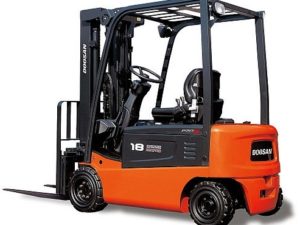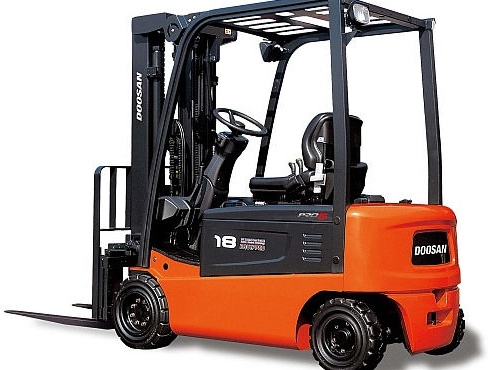 Service and repairs: Buy for the long term
West Mercia Fork Trucks understand that when you look after your trucks, they will look after you. We offer a diverse selection of services, to suit any company's needs. We can service your single machine, offer full refurbishment as well as individual repairs, and can arrange to service your full fleet. But it can be confusing trying to figure out just what you need, so give us a ring today, and we can help you find a solution that suits you best!