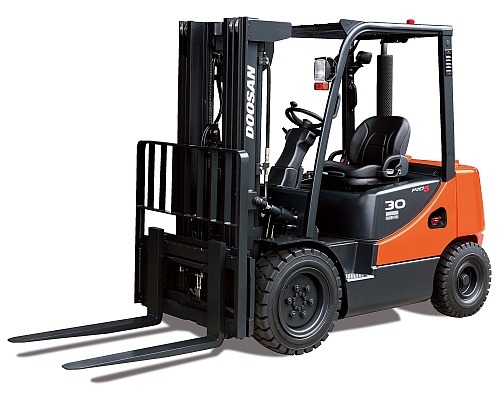 If you're looking for a forklift specialist that offers excellent value for money, extensive product experience, and a wide range of forklifts for sale and hire, choose
West Mercia Fork Trucks
. We offer forklift sales and hire Staffordshire residents can rely on, as well as an unparalleled maintenance service.
Forklift hire and sales in Staffordshire – Tailored to you
At West Mercia Fork Trucks you'll find a broad selection of forklifts available, both new and used, for either hire or purchase depending on your needs. We're a long-standing Doosan dealer, and we're proud to always have a selection of their models in stock for you to come and explore.
Whether you're buying or hiring, you can be assured of an extra level of care and attention in the service you receive from West Mercia. We can offer you a hire contract for as little as one day, or ongoing for several years, depending on your personal requirements.
At West Mercia, you'll find a selection of forklifts available suitable for all manner of applications. If you're looking to save even more money you can browse our choice of used forklifts. Prior to sale or hire, all forklifts new or used are given a thorough examination by our skilled mechanics to ensure complete reliability.
Forklift servicing brought directly to you
West Mercia Forklifts has a team of highly skilled mobile forklift mechanics who travel the entire Staffordshire area providing on-site repairs and maintenance. Whether your forklift has broken down unexpectedly, or it's due routine servicing, we can help you with timely and experienced service.
We'll come directly to your place of work or business – our mobile workshops are fully prepared and carry everything required for general servicing and repairs. Most jobs can be done on location, which helps to minimise downtime and ensure everything remains as affordable as possible for you.
The most common parts, spares, and tools are kept in our mobile workshops, however, should something more specialist be required we can leverage our large parts stores to get the part delivered to you in the shortest time possible. If you want to keep your forklift reliable and dependable, West Mercia Forklifts is here to help you.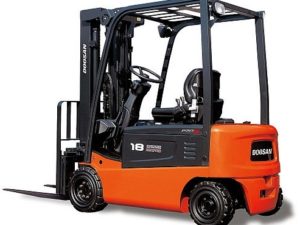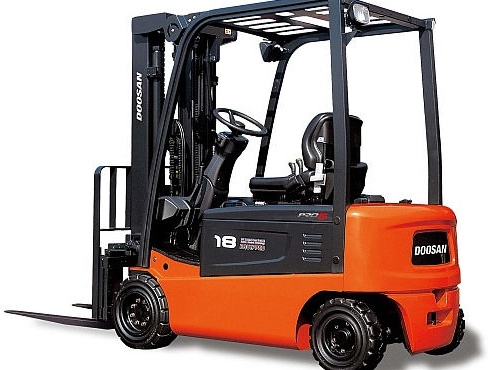 Contact West Mercia Forklifts today
For Staffordshire based forklift hire, sales, and serving that is tailored entirely to you, make sure you contact West Mercia Forklifts today. With a broad range of new and used forklifts available, you're sure to find the perfect forklift for you.