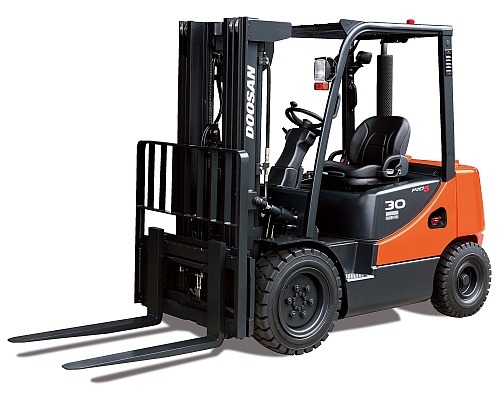 At
West Mercia Fork Trucks
we're proud to offer fork lift hire and sales Telford locals consistently recommend. We provide a range of services to our customers in the local area, including the sale and hire of both new and used fork lifts, as well as mobile servicing and maintenance
Forklifts for Sale and Hire in Telford – Finding the Perfect Fork lift
At West Mercia we have a wide range of forklifts available to choose from, representing the best that forklift manufacturers today have to offer. We're a proud and long-standing Doosan dealer, which means we have a broad selection of Doosan forklifts for you to explore – whatever your needs may be.
Everyone has different needs, and depending on yours you may consider either fork lift hire or buy forklifts in Telford. We have a range of both new and used forklifts available for you to choose from, depending on your budget and requirements. All of our forklifts can be hired for as little as a day, or on an ongoing basis.
Every fork lift or used fork truck we supply is thoroughly inspected by our team of professional mechanics before being offered for sale or hire, to ensure complete reliability. Whatever your requirements may be, we're sure we have the perfect fork lift for you in stock and ready to be delivered straight to you wherever you are in Telford, or across the West Midlands.
Fork Lift Maintenance and Servicing
All forklifts require ongoing servicing to remain as reliable as possible. If you want to make this process as convenient as possible, West Mercia Forklifts can offer the benefit of our mobile workshops for fork lift repairs for businesses Telford and the surrounding areas. Our teams of highly qualified forklift mechanics visit businesses around the Telford area daily, performing all manner of fork lift or fork truck repairs.
Our mobile workshops are fully stocked with all the tools, parts, and equipment required to perform regular scheduled servicing and a majority of fork lift or fork truck repairs. We have a large parts stock in our conveniently located premises, however, so if a specific part needs to be delivered, we can always keep your forklift downtime to a minimum.
Not all repairs are scheduled, however – sometimes unexpected breakdowns occur. If that happens, just call West Mercia Forklifts and we'll dispatch a mobile workshop to your location, to provide the necessary fork lift repairs and get your forklift working again. We work quickly and efficiently, offering reliable fixes and lasting repair work. Call us now for hassle-free fork lift repairs in Telford, Coventry, Birmingham and across the West Midlands.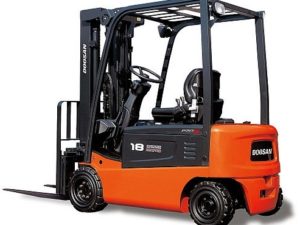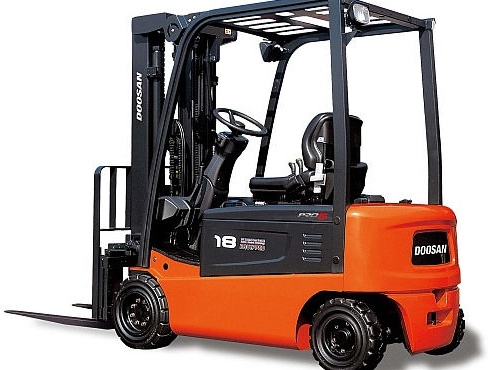 Contact us today
If you're looking for fork lift hire, sales and servicing in the Telford area that you can rely on, you need to contact West Mercia Forklifts. Our friendly and experienced team is waiting to help you find your perfect forklift, so enquire today.