Like so many charities, Molly Olly's Wishes has seen the cancellation of some of their fundraising events due to Covid-19. As regular supporters of this wonderful charity, we wanted to make sure that we could help out, even in the hardest of times.
They have launched an online appeal to ask people to make an 'O for Olly' to show their support and donate to this great cause.
When we heard the call, we had to step up. And, as forklifts are what we do, we made an O at our Birmingham Depot with the forklifts we currently have onsite. We've also made a donation towards their vital work.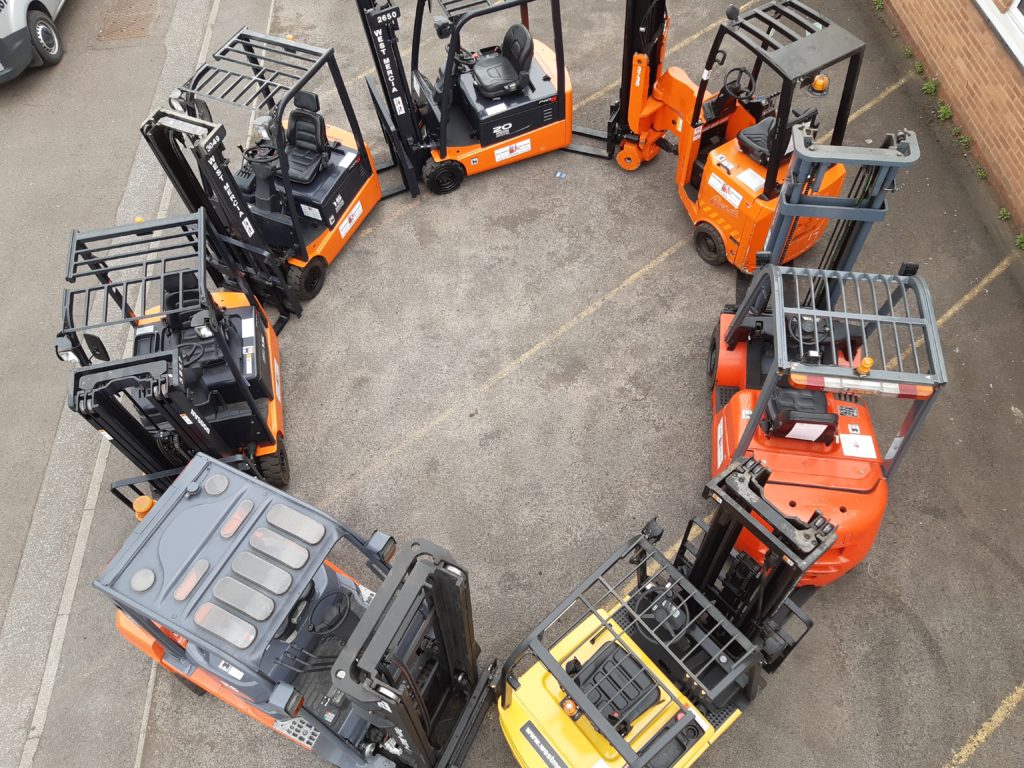 Molly Olly's Wishes supports children from 0-18 with life threatening illnesses. As they explain:
'The O is for Olly who is Olly The Brave, a therapeutic toy designed by the Charity to help children understand treatment alongside the accompanying books. We want you to make an O. You can paint an O, bake an O, shave an O, mow an O… it's up to you. You can be as creative or as simple as you like. Remember to take a photo, donate £1 or more to Molly Olly's, then share and nominate three friends to help spread the word. It's easy and fun but by taking part you could be helping to make a real difference.'
We would like to nominate the following local businesses to take part. Let's see what you can do GTH Construction, Metro Shipping and Aggreko.
We are thrilled to be able to help out in a small way right now to raise the profile of this great charity and donate vital funds.