BLACK FRI-YAY!!!
It's that time again – BLACK FRI-YAY!
Click & enquire on your required truck and enjoy some sweet savings …
Further pictures & video available is just one click away.
Click on the image of the forklift which will take you to our intuitive website.
Discounted Hire prices available upon request.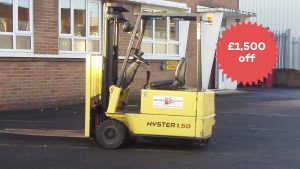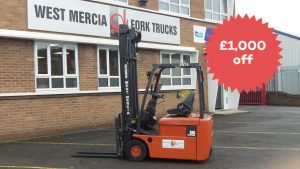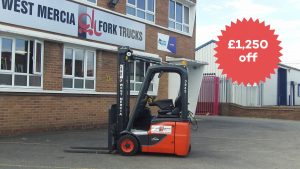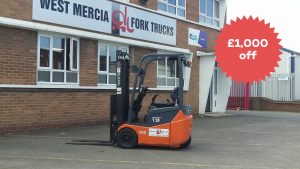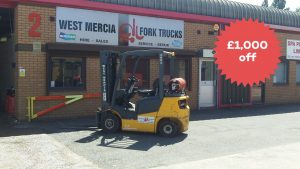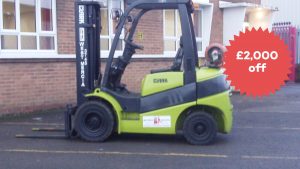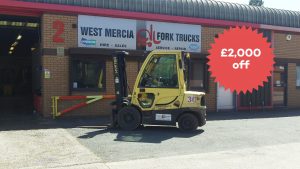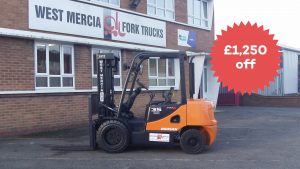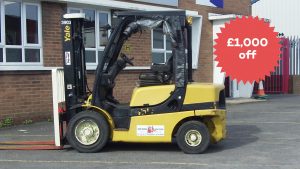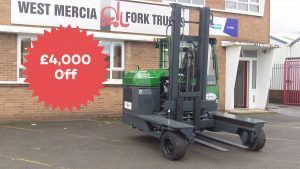 Can't Find What You Are Looking For???
Visit Our Forklift Finder On Our Website.