At West Mercia Fork Trucks we have almost 50 years of experience in the forklift industry, and are the number one choice for forklift sales and hire in Birmingham. Whether you need mobile servicing or maintenance, forklift hire for a short or long term, or a new forklift to add to your fleet, we're here to help.
Forklift sales and hire in Birmingham – the first Doosan dealer in the UK
We're proud to say that we were the first Doosan dealer in the UK, which means we have a great relationship with this leader in worldwide fork lift technology. We have a broad selection of Doosan forklifts for you to explore – whatever your needs may be. Get in touch to discuss buying a forklift or fork truck in Birmingham with us now!
Every business is different and we understand that. Where some companies need a quick addition to their fleet, in the form of a short term hire, others might benefit from a longer hire agreement to give them the flexibility they need. Our friendly and dedicated team know the industry inside out and are here to help you make the right decision with both forklifts for sale and fork lift hire in Birmingham and the surrounding areas.
We have a great range of used forklifts or used fork trucks. All our used forklifts are thoroughly inspected by our team of mechanics before we offer them to our customers. We ensure that these used forklifts are good value for money and still have plenty to give your business as part of your fleet.
Contact us for forklift rental in Birmingham, Telford, Coventry and the West Midlands.
Fork lift Maintenance and Servicing
Keeping your fork lift fleet running is what keeps your business running, and we understand that. West Mercia Fork Trucks can offer mobile servicing and maintenance at your place of business, to keep things running or get that back up and running as quickly as possible.
Our service engineers come to your site fully equipped with that they need for the job, be it tools or parts, and have what they need to carry out any regular scheduled servicing as well as most common fork lift repairs in Birmingham. We have a large parts stock, to keep things running when you need your fleet the most. Feel free to contact us now for fork lift or fork truck repairs in our engineers work in the Birmingham area, and across the West Midlands.
West Mercia Fork Trucks can also come to your business for any breakdowns that might occur. Our mobile service engineers can be onsite with you to work out what needs to be done and carry out any fork lift or fork truck repairs when you need them.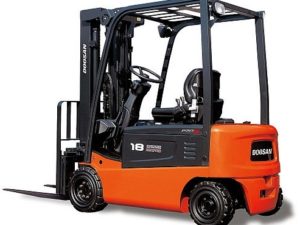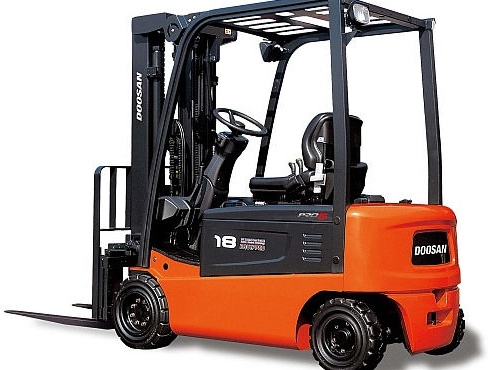 Find our more – talk to us today!
If you're looking for forklifts for sale and hire that you can rely on, you need to contact West Mercia Fork Trucks. We are a family run business and our friendly and experienced team is waiting to help you find your perfect forklift, so contact us today to rent or buy forklift.