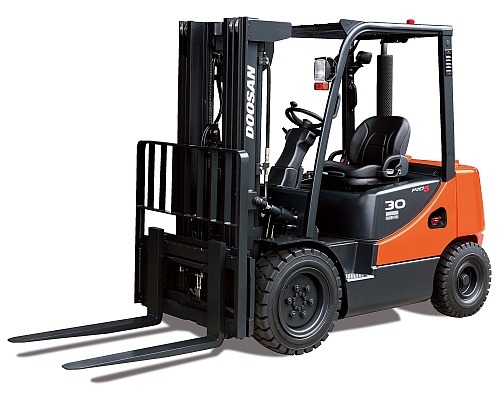 West Mercia Fork Trucks
is a local, family-owned forklift truck specialist and is ideally placed to help you out. But what makes a great forklift? Here at West Mercia Fork Trucks, we know that the best truck is one which is designed to fit your personal needs. How much space do you have for storage? How often will you use it? How tall is your shelving? How low are your entry doors? All of these are tricky considerations, and can make choosing the right option a difficult task. At West Mercia, our teams are renowned for their wealth of experience and their personal approach. Noted for our customer service, we are happy to advise you, discuss all your options, or even just run through the safety regulations with you: whatever it takes to find a fork truck solution that will suit you!
Forklift sales and hire in Dudley
This might be the biggest decision for your Dudley company yet. At West Mercia Fork Trucks we offer both the sale and hire of state of the art forklift trucks. We know that it can be a hard decision to make, and our experts suggest you take a good look at all the options available to you. If you are looking to invest in a new model, but are unsure which, then hire can be a great way to try it out. We offer both contract and casual hire of forklift trucks, so you can hire for the length of time which suits your business or project. Make sure you chat to one of our teams to discuss the benefits that each option can give you. Likewise, we can offer a range of sales options, from used and refurbished forklift trucks to brand new Doosan models, which come with Doosan's warranty.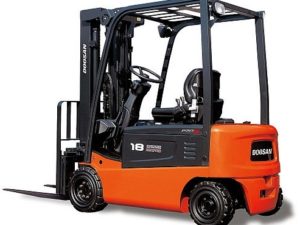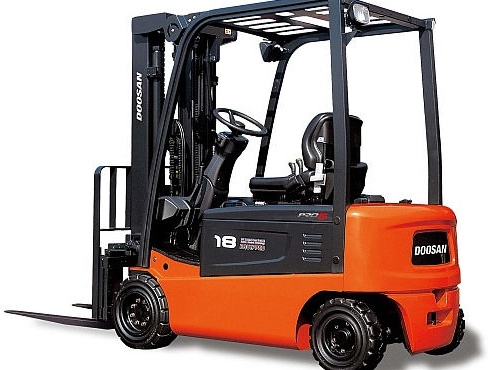 Need a service or repair?
If you already own forklift trucks and are looking for a reliable and efficient repair service in Dudley, then rest assured, West Mercia Fork Trucks takes the maintenance of your fleet seriously. We are happy to offer our expert knowledge and skills to keep your business running smoothly, whether you need a regular service, or are having repeated issues with repairs. Our staff are trained to help you diagnose the problem, and are ready to find a solution. For forklift sales and hire Dudley businesses can count on, get in touch with us today!