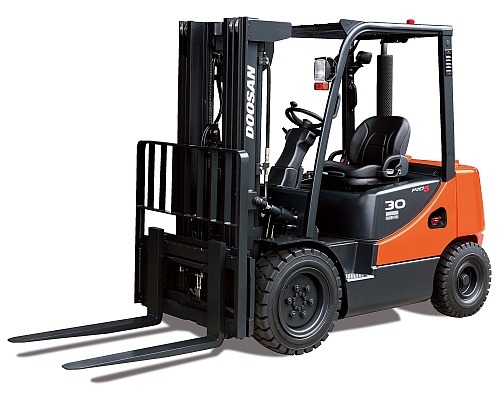 If you are looking for forklift sales and hire in Tamworth, that businesses like you rely on, you've come to the right place. We are
West Mercia Fork Trucks
, and we handle the sales, hiring and maintenance of all things forklift.
Whatever your requirements in terms of forklift services, at West Mercia Fork Trucks we can help. We are one of the biggest independent forklift businesses in the UK, and with the large, comprehensive range of trucks we hold in stock at any one of three depots, we have the right vehicle for you.
Forklift sales and hire in Tamworth
The right forklift truck for your application will depend on the environment in which the vehicle is to work. Whether we are talking internal-only use, external use, or whether or not the forklift will need to travel on the public road network; our forklift sales and hire Tamworth operation will select the perfect workhorse for the job.
Forklift trucks can be bought or hired with various propulsion systems. These include electric (battery) powered, gas-powered or ones that run on diesel fuel. If you have a high storage facility, a reach truck will be best suited for both storing away or retrieving items at height. For more modest height accessibility, a standard counterbalance truck may well suffice.
If you have any questions or you need further information, please do not hesitate to speak to a member of our friendly and knowledgeable sales team.
Doosan – one of the top forklift truck manufacturers in the world
All of the forklifts we hold at our forklift sales and hire Tamworth facility are made by Doosan. They are one of the world's foremost producers of forklift trucks, and the build quality is exceptional. West Mercia is Doosan's longest-serving agent here in the UK. With customer service being high on our agenda, along with health and safety, we guarantee a first-class, second to none service.
If you are considering hiring a forklift truck for a one-off occasion, you will be pleased to know that in addition to long term hire, we also offer short term or occasional hire too. With health and safety being one of our prime considerations, you will find that all of the vehicles we offer for hire are serviced and maintained to the highest standards.
Forklift truck servicing that exceeds expectation
West Mercia Fork Trucks has been established for over 40 years. Our experienced sales team is on hand to offer any advice or recommendations you may need. We also employ a large field service team each with their own mobile workshops. If you have a problem with your forklift truck, a fully trained and experienced engineer can be with you in rapid time.
Our areas of operation include the West Midlands, Warwickshire, Worcestershire, Staffordshire, Shropshire and Mid-Wales. We set the service bar at a height that others can only endeavour to reach.
With a full range of diagnostics in each of our mobile workshops, our engineers can visit your premises and identify any fault quickly. They carry a full range of spare parts in their workshops and can usually complete an immediate repair. If the forklift needs to be returned for repair, we can organise that for you too.
It's worth bearing in mind, however, that most repairs can be avoided if you take out one of our service and maintenance packages.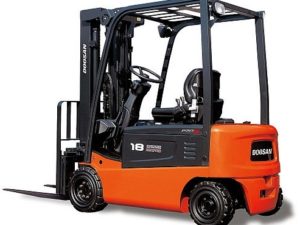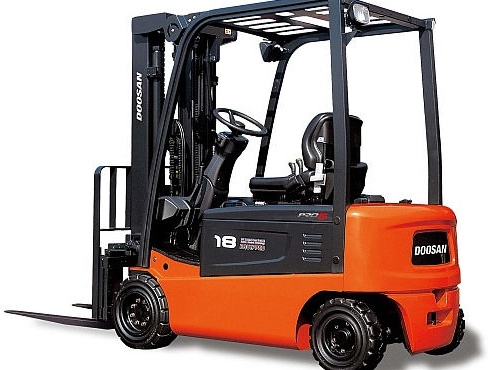 Whatever your forklift needs, contact our forklift sales and hire Tamworth operation today and allow us to put your mind at rest. For details of your closest depot, visit our website (https://westmercia.co.uk/contact).