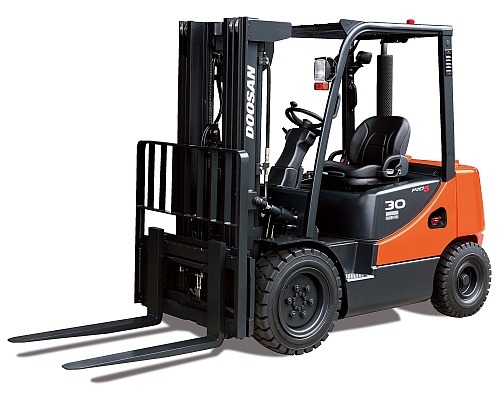 West Mercia Fork Trucks
are the premier forklift sales, hire, and servicing specialists in the Worcester area. We provide the kind of forklift sales and hire Worcester businesses and construction professionals depend on. If your forklift requires professional servicing or repair, West Mercia Fork Trucks is here for you.
Forklift sales and hire in Worcester
Not every business has the same needs – some find an investment in purchasing a forklift is more worthwhile, while others prefer to hire a forklift as and when they need one. Whichever category you fall under, West Mercia Fork Trucks can get you into the right forklift for your needs. All you need to do is enquire.
We're a proud Doosan specialist, and always carry a broad selection of the Doosan range for you to get hands-on with – we feel the price and quality of a Doosan makes an unbeatable combination. We also carry a selection of other forklifts from a range of manufacturers, however, to offer you the widest possible choice.
There is a choice of both new and used forklifts to be found at West Mercia Forklifts. Our used forklift range offers unbeatable value for money, however, don't fret about reliability. Prior to sale or hire, our professional mechanics thoroughly inspect every machine to ensure it's as dependable as when it was brand new.
Forklift servicing and maintenance
All machines require maintenance to be reliable, and forklifts are no different. If you want to keep your forklift in top running order, you need to ensure it's regularly maintained by a specialist. West Mercia Fork Trucks can make this much easier by having our Worcester forklift specialists come directly to you.
Whether it's for maintenance scheduled long in advance or to attend to an emergency breakdown, our professional forklift technicians can diagnose and repair most things onsite. If uncommon parts or tools are required, we'll get them delivered to you directly to make sure that your forklift is out of action for the least amount of time.
We provide exceptional value for money in our forklift servicing by taking care of it at your place of business. No costs to transport the forklift to our workshop means that you save money, while still getting a reliable and well-maintained forklift to use.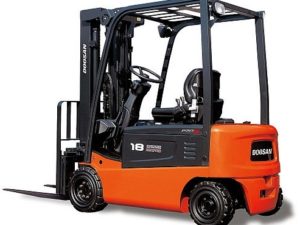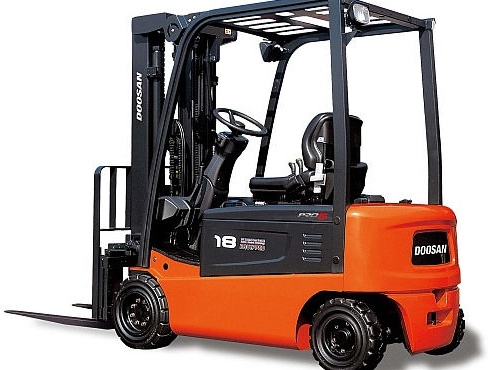 Contact West Mercia Fork Trucks
If you're looking for a new or used forklift to purchase or hire, or you're interested in our peerless forklift servicing programs, contact West Mercia Forklifts Today.